Elmendorf Air Force Base – Anchorage, Alaska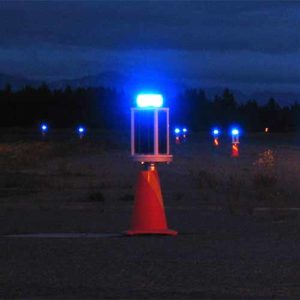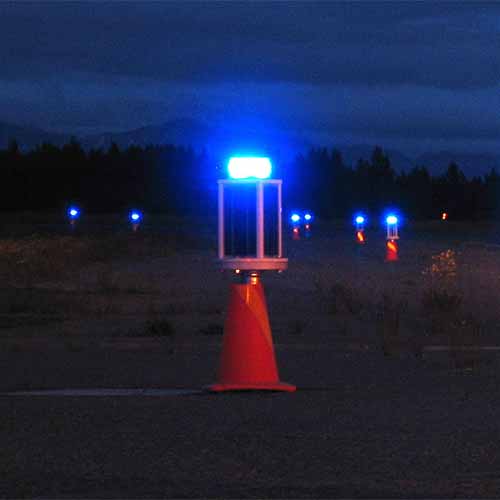 Elmendorf AFB was established in June 1940 by the US army and transferred to the US Air Force in March 1959. It is the largest base in the state of Alaska.
Located at 62 degrees northern latitude, the base experiences 22 nights of complete darkness each winter, 80″ of annual snowfall and as low as -40 degrees C. Due to its remoteness and the extreme environment, power is a major concern.
Elmendorf was the first United States Air Force Base to trial our solar airfield lights in 2002. Solar lighting provided a solution that was easy to deploy, low-cost, reliable and maintenance-free. Solar taxiway edge lights were used to mark the engine warm-up ramp used for C-130 and F-16 take-offs and to delineate the apron for C-130 transport aircraft. Solar apron edge lights were also used to guide fighter aircraft into hangars for routine maintenance and storage.