Natural Resources Canada offers funding opportunities for renewable technology
In October 2017, the Canadian government earmarked $2.3 billion for the development, commercialization and utilization of clean technologies. Open to mining companies, renewable and low-carbon technology providers and remote communities across the country, the funding will help applicants integrate new initiatives for carbon reduction, helping reduce their reliance on fossil-fuel-based power.
Of this funding, $155 million over four years is earmarked for the Clean Growth in the Natural Resource Sectors Program, which will support clean technology research, development and demonstration in mining, energy and forestry.
"The program aims to advance emerging technologies toward commercial readiness, enabling natural resource operations to reduce their impacts on air, land and water, enhancing competitiveness and creating jobs," said Frank Des Rosiers, Assistant Deputy Minister of Innovation and Energy Technology with Natural Resources Canada (NRCan), in an interview for the Energy and Mines World Congress.
The 2017 Energy and Mines World Congress was held last month in Toronto, Ontario, Canada, with the theme "Decarbonizing the Mining Sector." NRCan representatives spoke about the subject at the event, providing more details on this new program. Investments like this support the Green Mining Initiative, which includes programs focusing on improving energy efficiency in mining for climate change mitigation, Des Rosiers said. The new Clean Growth Program is currently open for Letter of Interest submissions, with an anticipated deadline of February 7, 2018.
In addition to the Clean Growth Program is Green Infrastructure Phase II, in which one of the five programs is the Clean Energy for Remote Communities Program (CERC). "The government has committed to reducing reliance on diesel fuel in Canada's remote, Northern, and Indigenous communities and industrial sites by supporting a transition to more sustainable energy solutions," Des Rosiers explained. Mining companies could apply for funding for innovative demonstrations, including using solar, tidal, wind and other renewable technology for demand reduction. Requests for proposals will open again soon.
Include Solar Obstruction in Your Funding Application
Flash Technology provides solar lighting solutions that could become part of these initiatives, including:
Mining sites are typically located where grid-based lighting solutions are difficult to implement, making reliance on expensive diesel generators all too common. Flash Technology's solar products offer cost-effective, reliable solutions for even the most challenging conditions. They are durable and portable for changing onsite needs, with no in-ground wiring or complex setup required.
Flash has a proven success record of supplying lighting solutions for mines in Canada, including the Teck Highland Valley Copper Mine near Logan Lake, British Columbia, the Suncor Fort Hills oil sands in the Athabasca region of Alberta and Syncrude oil sands in Alberta.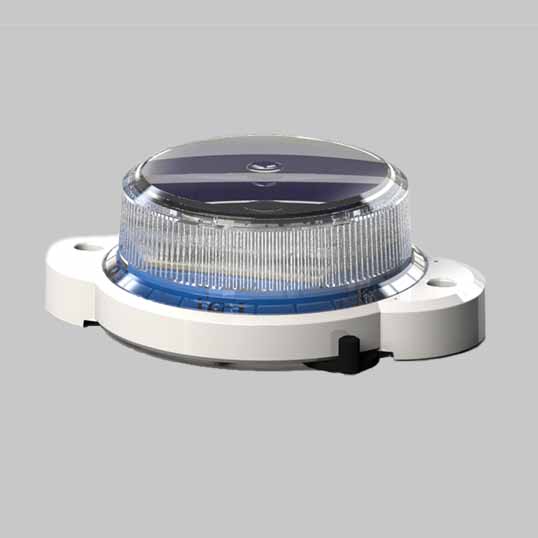 OL2A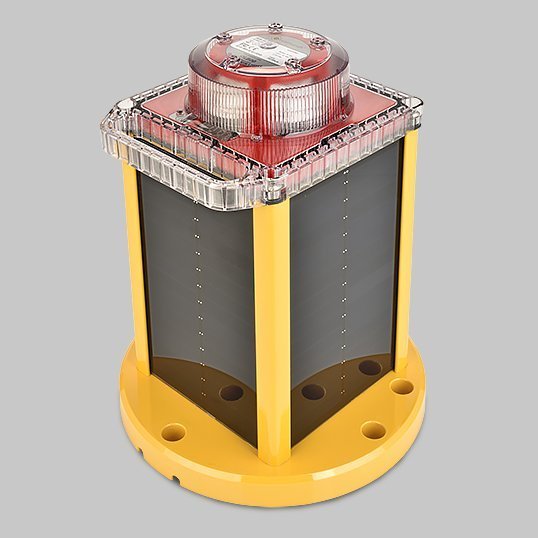 OL800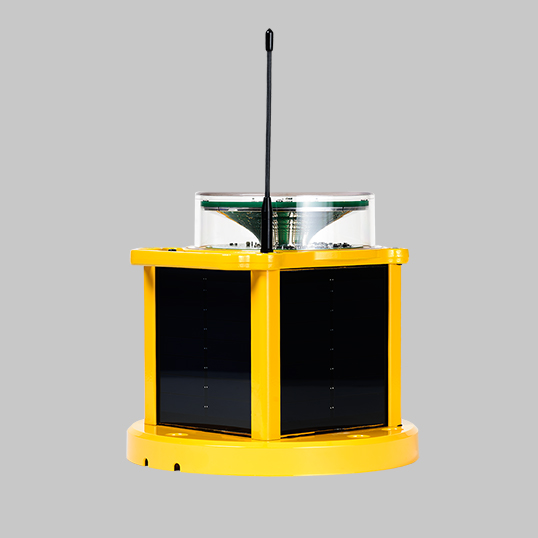 A704-VL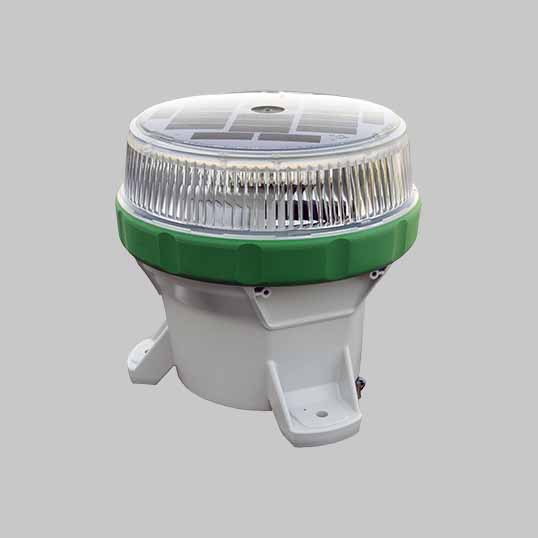 A650/M650
Learn More
Discover how our solar safety lights can help you mining site reduce its dependency on generators
Visit NRCan to learn if you qualify and how to submit your project for funding