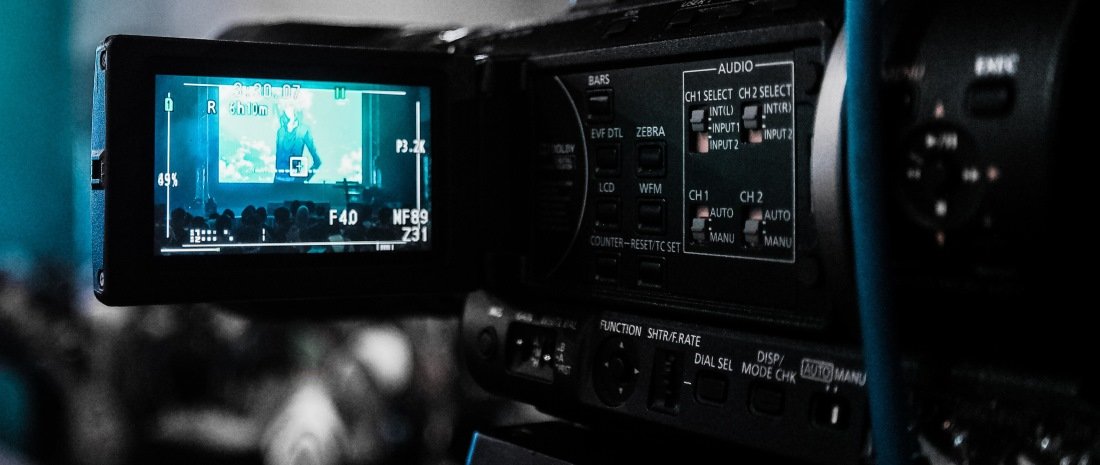 In the final video in our FTB 324 series, Bill reviews the PC 324 trigger circuit. Learn how to troubleshoot the trigger circuit and keep your xenon obstruction lights operating properly.
FTB 324x Trigger Circuit Troubleshooting
In this session, we'll talk through the trigger circuit of the FTB 324x xenon tower lighting system.
Look at the trigger neon on the timing and trigger board. If the neon is lit, trigger voltage is likely present.
Day mode – audible ticking noise
Night mode – audible buzzing noise
If you don't hear the audible noises for day and night modes or the trigger neon is not lit, verify if trigger voltage is being supplied to the trigger and timing board and/or the trigger transformer.
Timing and Trigger Board
Place your digital voltmeter in DV voltage.
Test on the white/blue wire on J5 pin 8 of the timing and trigger board.
If the voltage is approximately 100 VDC but the system is not operating properly, you will probably need a board replacement.
If the voltage is below 100 VDC, look at the source of the trigger voltage on the T1 power transformer.
Perform Safety Checklist
Turn off unit via interlock switch.
Turn off the breaker then lock-out/tag-out.
Allow high voltage to discharge (approximately 1 minutes).
Test TB2 pin 1 to ground. Voltage should read below 1 VDC to proceed.
Test TB2 pin 3 to ground. Voltage should read below 1 VDC to proceed.
T1 Power Transformer
Remove the white/green wire from 13 and the blue wire from pin 12.
Power on the unit.
Test across fence 12 and 13 with your meter in AC voltage.
Readings should be approximately 120 VAC.
If AC voltage is within this range, the T1 is operating correctly. Replace the bridge rectifier and/or trigger transformer.
If AV voltage is not around 120 VAC, replace the T1 transformer.
Watch more xenon tower lighting troubleshooting videos: