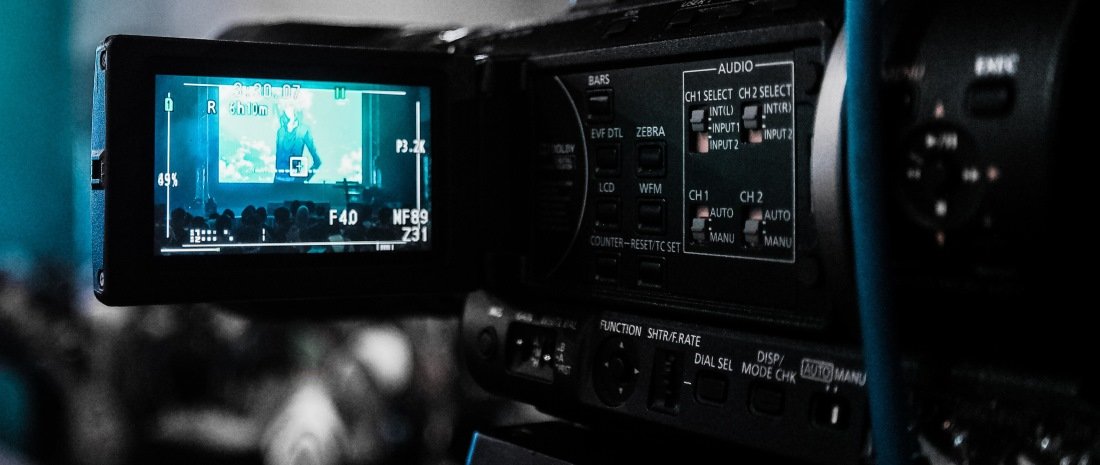 Join Bill as he walks through the first 3 steps of troubleshooting an FTB 324 dual xenon obstruction lighting system in this Flash University training video.
FTB 324x Introductory Troubleshooting
Culled from the FYB 342x tower lighting troubleshooting video, following are the introductory steps to diagnose xenon PC 324 lighting equipment.
The power required 2 main voltages to properly operate the tower light.
Proper trigger circuit voltage reading:
Timing and trigger board J5 Pin 8 = 100 VDC
Proper high voltage readings:
TB 2 Pin 1 (red wire) to ground = +500 VDC
TB 2 Pin 3 )blue wire) to ground = -500 VDC
There are 3 initial steps to help us identify both of those circuits are in place and what alarm conditions we may have existing within the lighting controller itself. These are going to help us diagnose and get a beginning point for troubleshooting this device.
Step 1 – Trigger Neon
Remove the outer covering (the safety lid) and engage the device by pulling out on the 3-position safety interlock switch on the far right side of the cabinet. This allows power to energize the cabinet, allowing safe work.
Once the power is transferred over, walk over to the timing and trigger board and find the trigger neon. Trigger neon needs to be present for the lighting controller to operate correctly, and will only illuminate if trigger voltage is present.
Step 2 – Alarm LEDs
After verifying that the trigger neon is physically lit, look at the alarm LEDs on the side of the board. Note any alarm conditions that exist. This helps identify specific circuit failures and gives a beginning point for troubleshooting.
Step 3 – HV Warning Lamp
After identifying the trigger neon and verifying the alarm conditions, make sure the warning HV lamp (located directly above our flash head cable connections on TB2) is fully illuminated.
The presence of high voltage and trigger is required for the device to operate properly.
In the next 2 videos of this series, we'll break down each of these, looking at how the circuits operate and how they come together to operate properly on our tower.
Watch more xenon tower lighting troubleshooting videos: