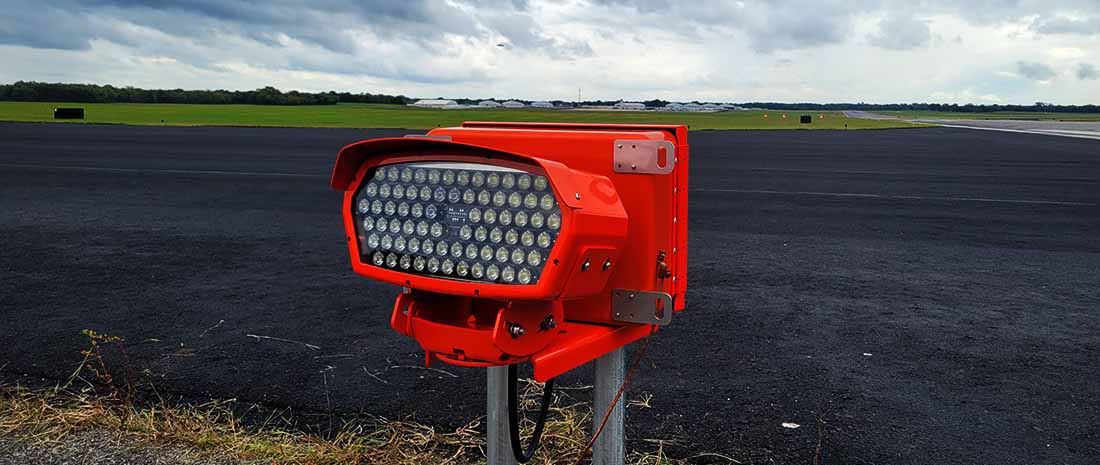 Flash Technology and Avlite Systems are excited to announce a new REIL lighting solution for runways across the globe! The new voltage-driven FTS 812(L) runway threshold light is:
Certified to FAA AC 150/5345-51B L-849(L) Style A (high-intensity 1-step) and Style E (3-step) LED runway end identifier light (REIL)
Complies with ICAO Annex 14 Volume 1 runway threshold identification lights and Transport Canada TP 312 5th Edition runway threshold identifier lights
It offers significant safety advancements over legacy hardwired airport lighting solutions, including a modular design that contains fewer parts for reliability and a low-voltage environment for increased airport safety, especially for installation and maintenance teams.
Stay tuned; additional details coming soon!