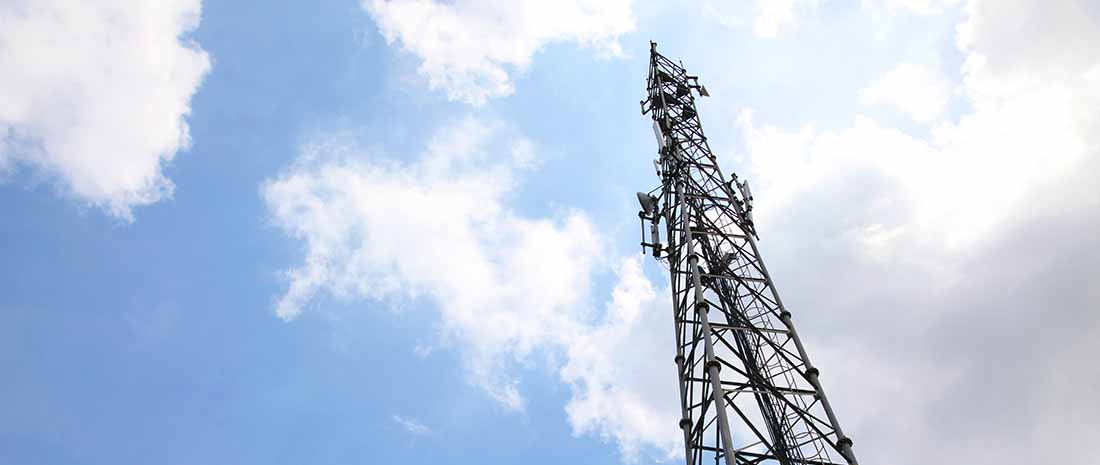 Flash Technology recommends that customers performing their own FAA compliance monitoring only connect their Vanguard® and FTM 190 Ethernet products to private internet connections and NOT the public internet. If end users monitor these products over the public internet, it can allow unauthorized access to the system's webpage or SNMP interface. By accessing the system's webpage with the default password, or sending an SNMP SET command, the configuration settings can be edited which may cause communication failures and/or possible compliance violations.
It is recommended that the default password always be changed once the system is installed. The password may be changed to any other password of 6 to 20 characters in length (with the exception of a few special characters). Please see the "Change Password" heading in the FTM 190 manual page 21 or the FTS 370 manual page 81 for instructions on how to change the password from the default. Please consult your in-house IT department to ensure you are securely monitoring your Flash Technology products, as general best-practice IT security measures do apply.
The Flash Technology NOC monitors with closed private networks providing additional security against attacks via SNMP or Web interfaces. To reduce asset risk, we would be happy to assist with securely monitoring your assets. Monitoring service inquiries can be sent to Flash NOC or by calling 1-800-821-5825.