Portable Airfield Lighting Trailer Product Announcement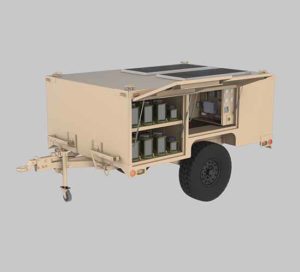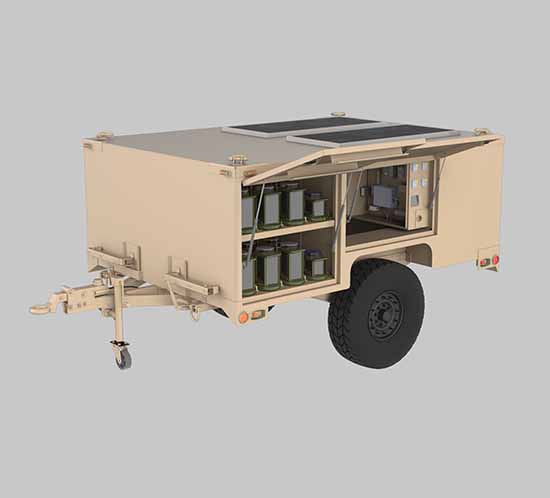 Flash Technology introduced the newest product in its airfield lighting line: the Portable Airfield Lighting Trailer (PALT).
Ideal for military, police and airport operators, the PALT's fully configurable trailer can store 112 lights, enabling lighting for runways up to 4,000 m to be deployed in minutes! It can be configured with an integrated solar charging system to ensure airfield lights are charged when they are needed.
The PALT combines our rugged cable and transportation trailer product line with our trusted A704, A650 and PAPI solar airfield lights. Used worldwide in military environments for over 15 years, our airfield lights exceed operational requirements:
Lightweight, compact and designed for portability with integrated handles
Aviation yellow or olive drab chassis
Optional military charge ports
Wirelessly controlled up to 4 km away with military-grade encryption
High efficiency, LED optics
Third-party tested for performance
Learn more about our PALT/EALS system.