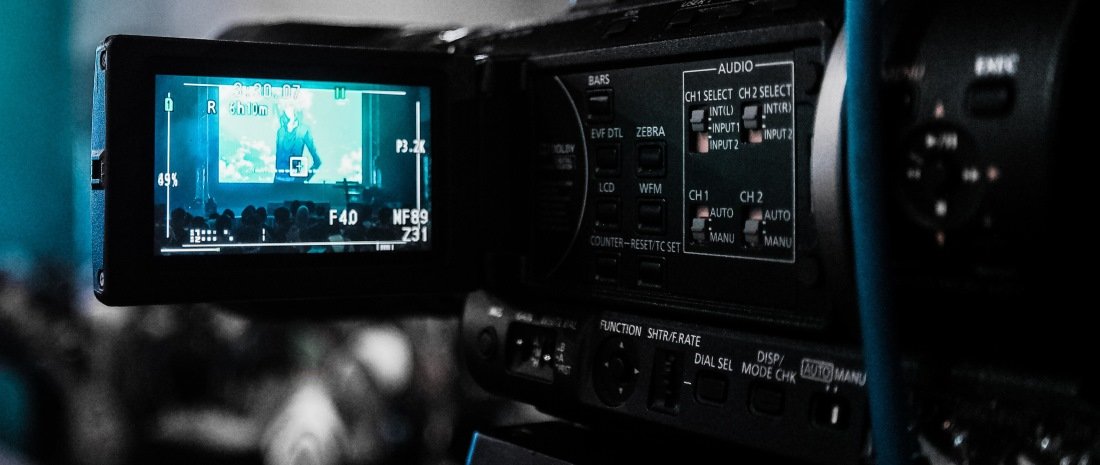 Bill discusses the TECK90 cable solutions and the best method for removing the outer armor during installation.
Ordering Specifications
8AWG – PN 5994000 (375-600')
6AWG – PN 5994001 (650-850')
What is TECK90 Cable
Withstands rugged environmental conditions
Offers enhanced lightning and surge protection
Reduced EMI/RF interference
TECK90 cable consists of 3 layers:
Black PVC outer jacket
Silver armored jacket
Core cable with individual stranded conductors
We need to make a small cut in one of the ribs so we can twist and separate the armor from the internal conductors. The rotary blade of the ROTO-FLEX will create this small cut.
Optional tools for cutting/stripping cable:
Armored cable cutter (PN 5994006)
Needle-nose pliers
Tin snips
Wire strippers
Safety knife
How to Use the ROTO-FLEX
Use the large black know to loosen and tighten the clamping bracket.
Ensure the bottom of the thumbscrew extends slightly through the bracket before inserting the cable.
Step 1
• Prepare the cable by removing approximately 8" of the back outer jacket.
Step 2: Remove the Armor
Position the cable to leave about 1-5/8" of the armor exposed after cutting.
Reposition the bracket by loosening the knob a quarter of a turn and then slide the bracket up until the tip of the thumbscrew contacts the armor.
Tighten the knob and thumbscrew to hold the cable securely.
Once the cable is clamped securely, squeeze the top and bottom housing together and start turning the crank.
Continue to squeeze the housing.
When the blade begins to spin freely, completely release the top housing and loosen the thumbscrew to remove the cable.
With a cut in one of the armored ribs, twist the cable apart to separate the armor.
Step 3
• Remove the inner cable jacket, leaving approximately ½" of the inner jacket exposed.
Step 4
Remove ½" of insulation from each individual conductor.
Alternative Method to Remove Armor
Be careful with the sharp edges of the armor. Consider using gloves with this alternate method.
The armor wrap around each one of the armored ribs. This creates flexibility as well as another option for removing the armor from the inner core cable.
Using needle-nose pliers, start at one end of the cable and begin to unwind the interlocking armored ribs.
When you reach the point where 1-5/8" of the armor is exposed, stop unwinding.
Use tin snips to remove the unneeded armor.
Bend the armor back into place using the needle-nose pliers
Inspect the armor for sharp edges or excessive burs