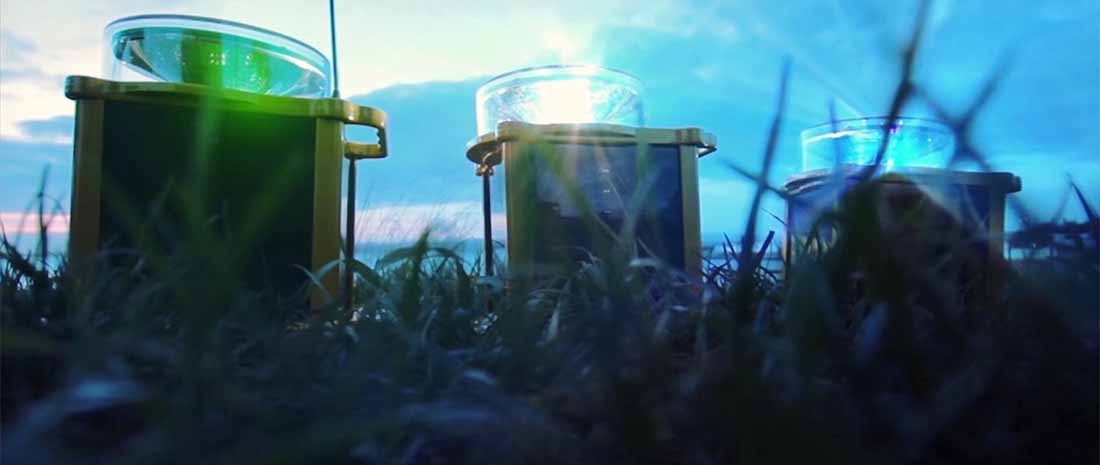 Flash Technology solar helipad lights and heliport lighting systems are easy to install and require no trenching or electrical systems installation. Our portable helipad landing lights are durable and rugged enough for any climate.
Applications:
Helipad lights
Touchdown and lift-off area (TLOF)
Final approach and take-off area (FATO)
Taxiway lighting
NVG operations
Emergency or temporary helipad operations
Our portable helipad lights comply with FAA and ICAO helipad lighting regulations.