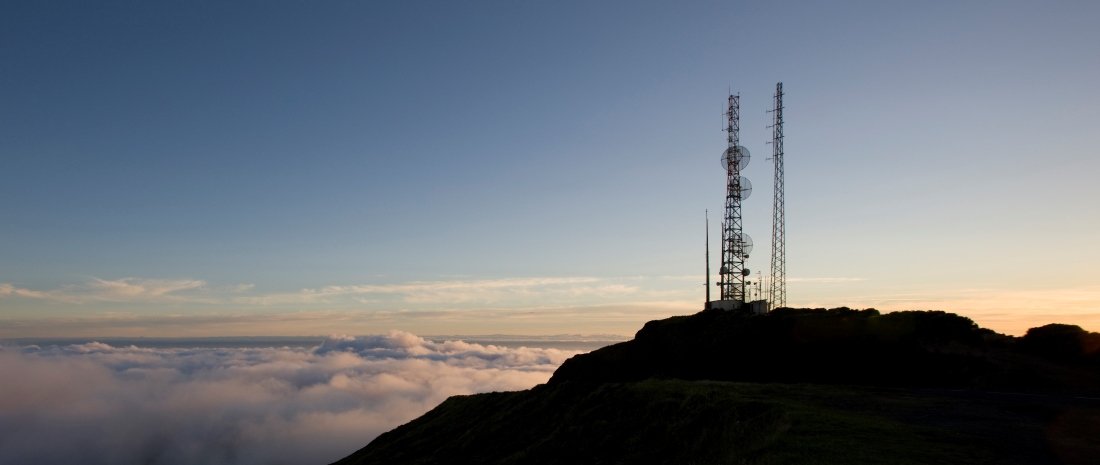 Vanguard® Medium FTS 370d with TECK90 Cable for Towers up to 700' AGL
The FAA has liberalized regulations in AC 70/7460-1L and now permits the use of medium intensity lighting on broadcast and telecom towers up to 700' AGL. Deploying a Vanguard Medium FTS 370d system with TECK90 cable is more cost effective and faster to install than conduit.
Available in #8 and # 6 gauge, the ruggedized TECK90 cable protects equipment from RF interference and damage. Designed for challenging environments including extremes of wet, damp and dry conditions, TECK90 cable resists chemical and mechanical abuse and is even suitable for hazardous locations.
STANDARD FEATURES
Lower installation time and cost
Protection from RF interference and damage
Industry-leading 25kA surge immunity
Ruggedized photodiode in metal housing with shielded cable
Input power breaker switch eliminates replaceable fuses
Patented Fresnel lens minimizes ground scatter
Interleaved LEDs and by-pass circuitry provide longer life

ADLS interface

Configurable to meet AC 70/7460-1L (avian-friendly)
Dry contact monitoring (day, night, marker, PED, GPS, comm alarms and mode status)
(5) year warranty
OPTIONAL FEATURES
Infrared Lighting – NVG and NVIS compatibility using 850nm infrared (IR) LEDs
SMART Card – Monitor and control the system remotely and receive full diagnostic information through LTE modem or ethernet-based connectivity; SNMP, Modbus or Eagle Protocols can be used
LTE Modem – Greater reliability
Outdoor Wi-Fi Antenna – Diagnostics and lighting inspections
GPS Synchronization
Remote Upgradeable Firmware
GENERAL SPECIFICATIONS
Input Voltage

100-240 VAC
±24 VDC (optional)
±48 VDC (optional)

Frequency

50-60 Hz

Marker Power Consumption

2.1 watts per marker*
3.4 watts per marker with IR

Marker Dimensions

9" x 2.75" x 2.13" (228.6 x 69.9 x 54.1 mm)

Marker Weight

1.6 lbs. (0.7 kg)

FH Dimensions

15.75″ dia. x 7.31″

FH Aerodynamic Wind Area

99.125 in2

Controller Dimensions

23″ x 17.13″ x 6.44″

Controller Weight

44 lbs (20kg)
Protection Rating
IP65, NEMA 4x
* Not included in system consumption
L-864/L-865 System Power Consumption
White Day

80 watts (70 watts with IR)
40 fpm
20,000 ± 25% ECD

Red Night

40 watts (40 watts with IR)
20/30/40 fpm
2,000 ± 25% ECD

White Night

40 watts (40 watts with IR)
40 fpm
2,000 ± 25% ECD
L-866/L-885 System Power Consumption
White Day

110 watts (100 watts with IR)
60 fpm
20,000 ± 25% ECD

Red Night

50 watts (50 watts with IR)
60 fpm
2,000 ± 25% ECD

White Night

50 watts (50 watts with IR)
60 fpm
2,000 ± 25% ECD
* Only 30 fpm flash rate is applicable for FAA certified applications filed under AC 70/7460-1L, and requires the use of L-810(F) depending on the height of the structure